Amberlea Meadows PPE Masks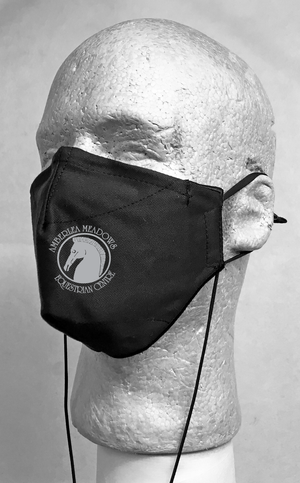 Current Special Offer
This is your very own 'Amberlea Meadows' on line store at Trace Embroidery's 'My Stable' page.

Simply order what you want, when you want and as many as you want. We take care of the rest.

Thank You !

Happy Shopping !


THE WEB TEAM AT TRACE EMBROIDERY.
'Amberlea Meadows' On Line Store
*Use 'Stormtech' Sizing Guide.
*Use 'Stormtech" Sizing Guide.
Cozy up to ultimate comfort. The ebbs and flows, the highs and lows. The insulated Labrador Parka moves with you and for you. The contoured fit, articulated elbows and adjustable waist allows for seamless movement and comfort, while the 3/4 length and thermal shell technology work hard to keep you warm and protected. The two-way center front zip is a thoughtful detail that allows you to adjust the opening from top or bottom. High fashion has never been this functional.
COLD +10°C (50°F) to -10°C (14°F) WATERPROOF LEVEL 1 Water Resistance 600mm Breathability 1,000g/m2
Read more…
close
*Use 'Stormtech' Sizing Guide.
Soft-touch weather-resistant warmth. A high-performance mid-layer softshell, featuring water repellent fabric for elemental weather protection. Zippered pockets lined with brushed tricot, along with a lightweight fleece backing provides added comfort for your hands and core. Partner with an H2XTREME® waterproof outer layer and a lightweight H2X-DRY base for the ultimate layered system. MILD +5°C (41°F) to +20°C (68°F) WATERPROOF LEVEL 1 Water Resistance 600mm Breathability 1,000g/m2
Read more…
close